Take our survey! Please help the NDI Foundation support research and potential treatments for NDI by taking this short 2-minute patient and caregiver survey.
Take Survey
Stay in touch with upcoming research and potential new therapies!
To sign up for updates and be notified of upcoming research or clinical trials, please fill out the form. View abstract and citation.
Welcome to
NDI Foundation
The NDI Foundation was formed to support education, research, treatment and cure for Nephrogenic Diabetes Insipidus. Our goal is to create a communication channel to serve the entire NDI community: patients and their families, researchers, physicians and other health care providers.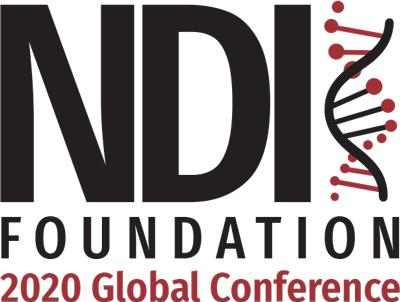 Important update.
We would like to thank you for your interest in attending the Nephrogenic Diabetes Insipidus Foundation convention this year, which was scheduled for October 26 and 27.
As the American Society of Nephrology has decided to pivot to an all-digital meeting rather than hosting an in-person event in Denver in October, we have decided to postpone the NDI Foundation conference.
We will reschedule in tandem with ASN's next in-person event and will contact you with new information as soon as we have it.
For now, stay safe and healthy.
Join the Email List:
Enter your email address below and be added to the NDI Foundation email list, where you'll receive regular information about research progress, clinical trial opportunities, treatment advances, and research related to NDI.